MAKING A DIFFERENCE IN EDUCATION
Maverick is donating $100 for every birdie he makes this season.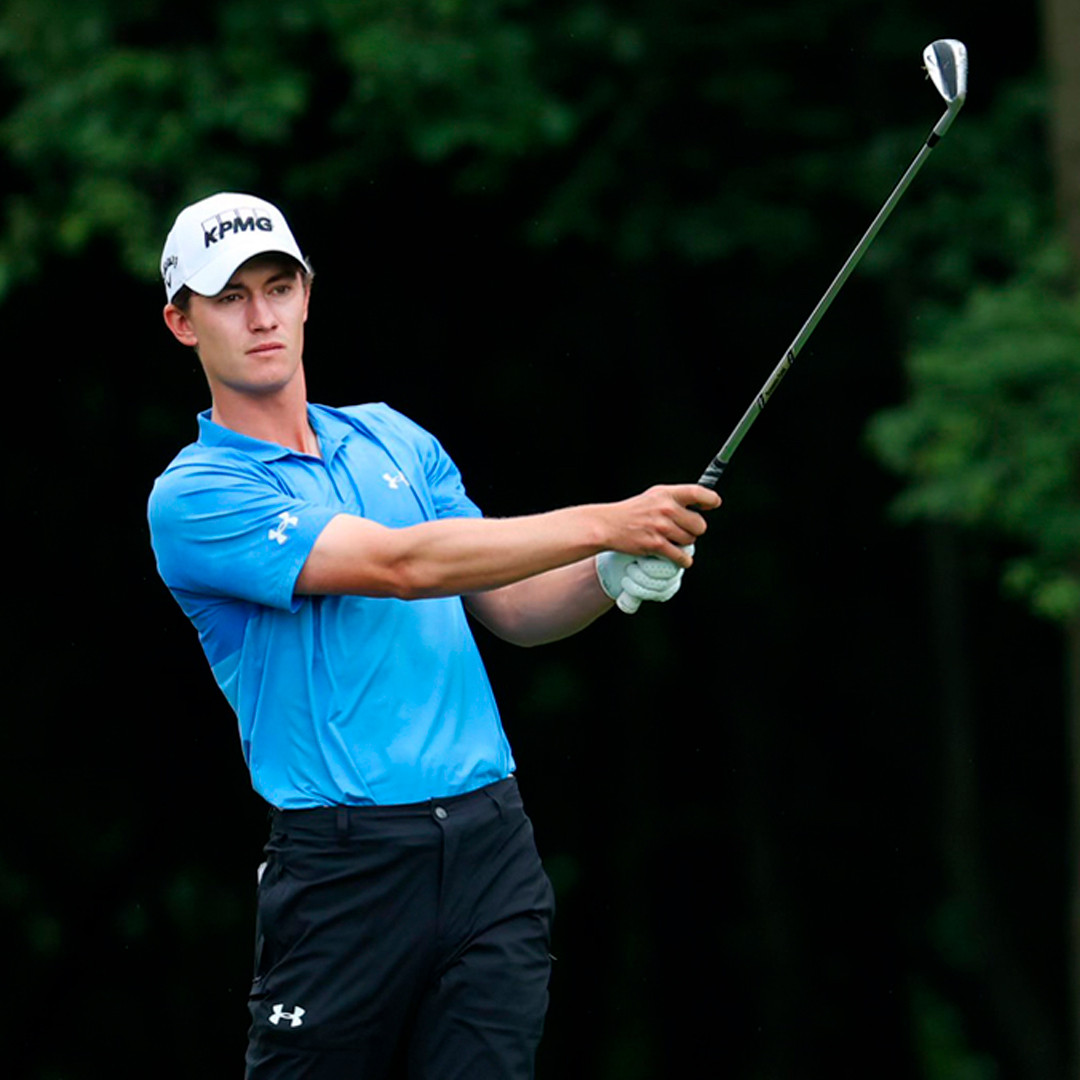 Maverick McNealy is a 28 year old professional golfer, playing his fourth season on the PGA Tour. Maverick was a former San Jose Junior Sharks hockey player through high school, where he attended the Harker School in San Jose, California. He is the oldest of 4 brothers and currently resides in Las Vegas, Nevada for the 20 weeks a year he is home!!
In 2013, Maverick decided that smashing drives was a better path than getting smashed into the boards on the ice rink, and earned a spot as an unranked junior golfer on the Stanford Men's Golf team. Maybe Coach Ray had a soft spot for other hockey players, because Maverick only received one other Division 1 offer to play before Stanford! In four years, he earned a B.S. in Management Science and Engineering and eleven collegiate victories, tying a program record…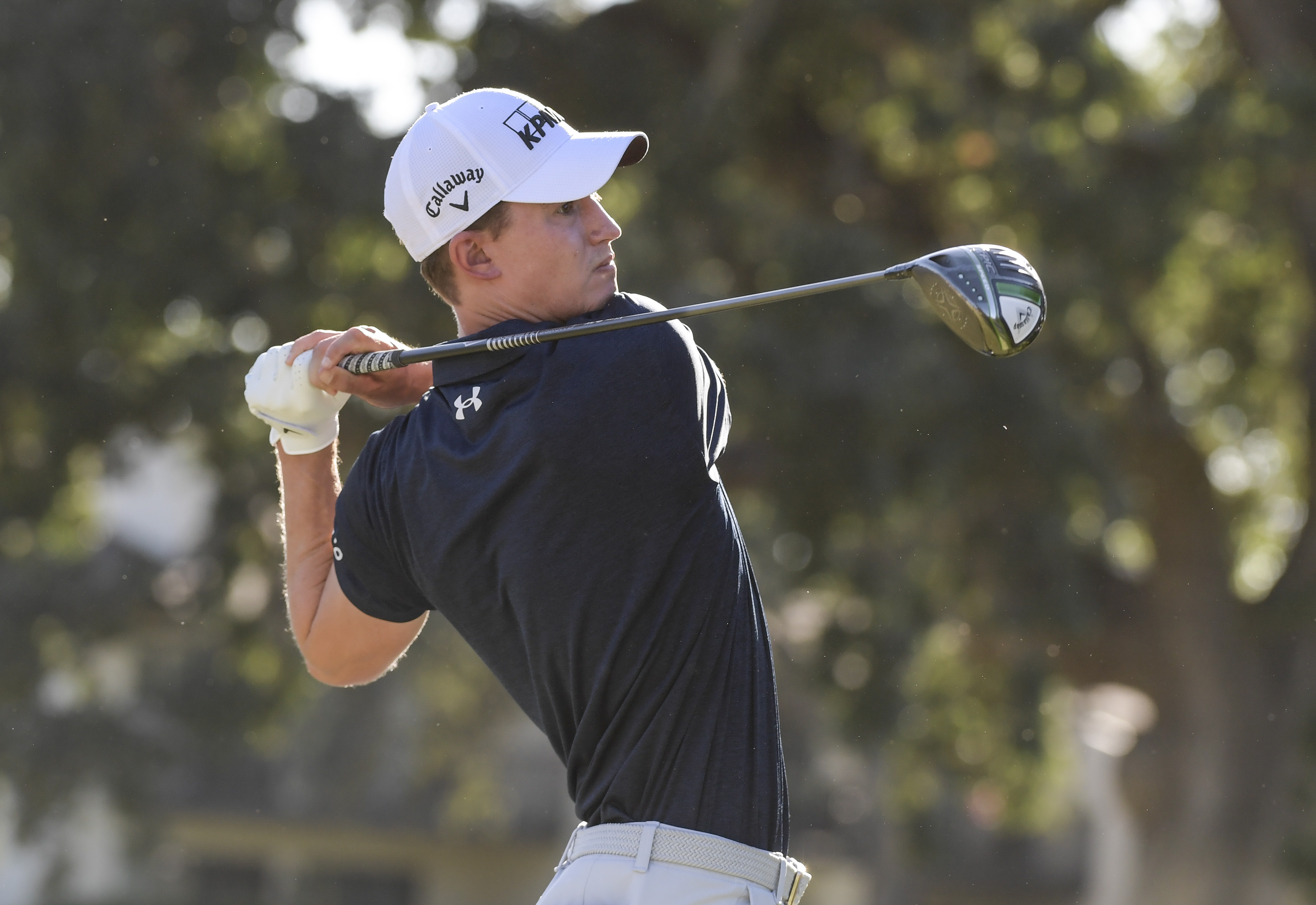 Maverick's Next Goal is Another 1M
I'm signed up again to donate $100 for each birdie I make this season.
My goal this season is 400 birdies! I made 248 last year.
Making a difference in education is something the Curriki team and I are very passionate about, and we wouldn't be able to make this impact without all of your generous contributions of all sizes.
| | Tournament Name | POS | SCORES | TO PAR | BIRDIES | FEDEX CUP RANK |
| --- | --- | --- | --- | --- | --- | --- |
| | World Wide Technology Championship, Cabo San Lucas | | | | | |
| | RSM Classic, St. Simons Island, SC | | | | | |
| | | | | | | |
January 8-14, 2024, Honolulu, HI
The Sony Open in Hawaii, formerly The Hawaiian Open, has been hosted by Waialae Country Club since 1965. Waialae is the historic site where Kamehameha the Great beached his "warships" and battled the people of Oahu to unify the islands under his rule. Founded 96 years ago in 1927, and designed by Seth Raynor, it is a Par-70, 7,044-yard championship course. One of the signature and most scenic holes at Waialae is #17, a very difficult par-3 requiring a long or middle iron. The green features a large bunker on the left and a series of four deep, hidden bunkers guarding the right.
The Desert Classic (The American Express)
The American Express, which started in 1960 as the Palm Springs Golf Classic, will be hosted by two PGA West courses, as well as the historic La Quinta Country Club.  
La Quinta PGA West Stadium Course: Par-72 / 7,300 Yards
Signature hole #17: the rock-surrounded island green, aptly called Alcatraz, has a slightly elevated tee, and a daunting 160-yard carry 
La Quinta PGA West Nicklaus Tournament Course: Par-72 / 7,204 Yards 
Water comes into play on seven of the holes with the signature hole being the par-5 15th with an island green guarded by both the surrounding water hazard and two large bunkers.
La Quinta Country Club: Par-72 / 7,060 Yards
One of the signature holes is the 389-yard, par-4 8th. It's one of the shorter par-4s on the course, yet provides the most challenging tee shot with a lake up the left side of the hole and two well-positioned bunkers on the right side. 
January 22-27, 2024, San Diego/La Jolla, CA 
Originally known as the San Diego 

Open

, the host course, Torrey Pines, is named for the Torrey Pine, a rare tree that grows in the wild only along the San Diego and Santa Rosa Island coasts. 
The tournament uses both the North and South Courses for the first two rounds, and the South Course for the final two rounds.
North Course: Par-72 / 7,258 Yards 
One of the signature holes on the North Course is #16. The uphill Par-4 has the ocean and cliff all along the left side.  This hole used to be on the front 9 until they flipped the nine's during the 2016 Tom Weiskopf renovation.  
South Course: Par-72 / 7,802 Yards 
One of the signature holes on the South Course is #3, one of the shortest and hardest of Par 3's. It has an elevated tee shot towards a green that has a ravine to the left and the Pacific Ocean long.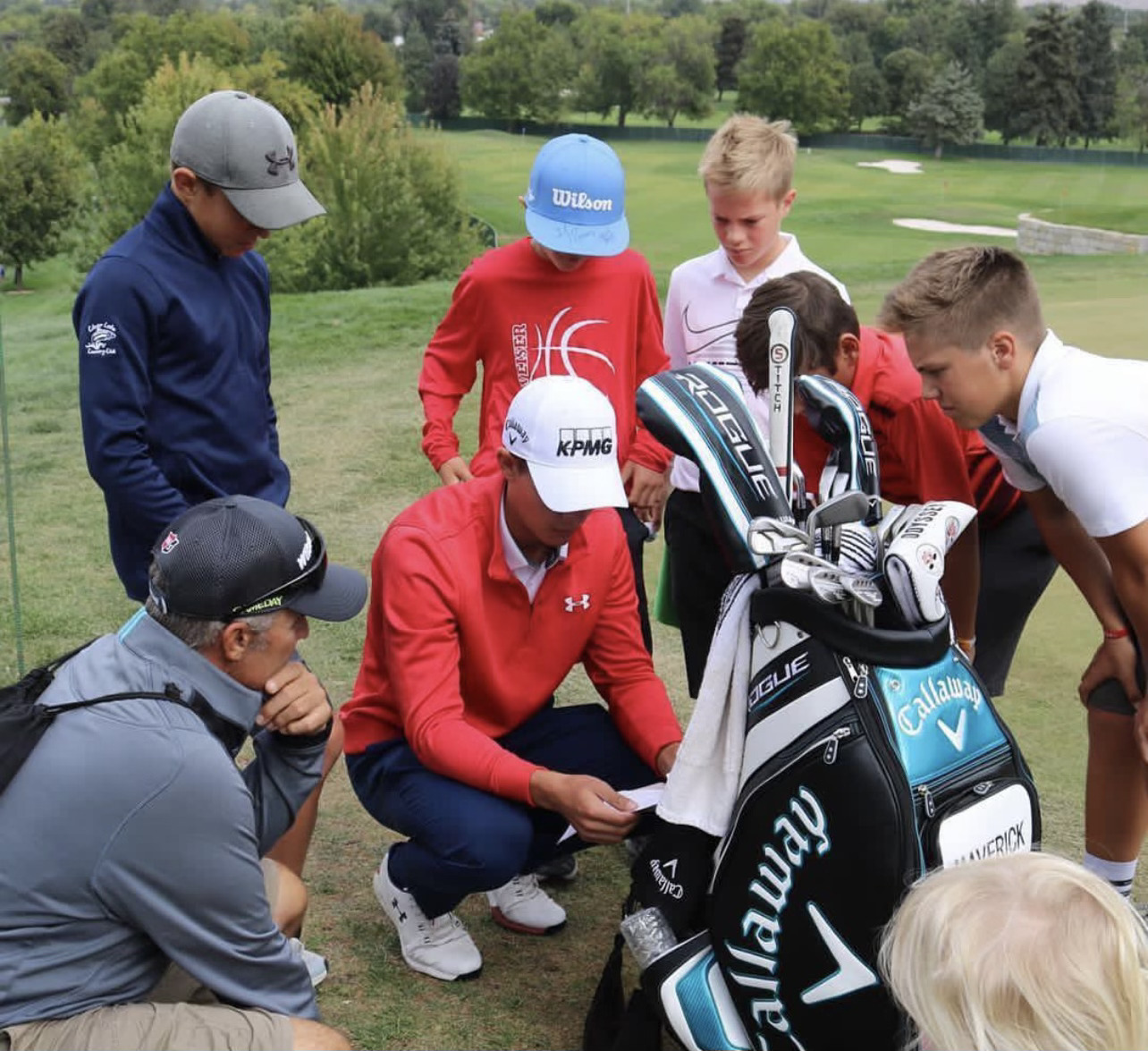 Making a difference in education is something the Curriki team and I are very passionate about, and we wouldn't be able to make this impact without all of your generous contributions of all sizes. I couldn't be more excited to get going in 2024!
A few of the amazing things Curriki has done this year are: built an interactive video player so students can engage with videos instead of passively watching them, helped build easier-to-use authoring tools for teachers with ready-made layouts and templates, and launched several partners such as Katy ISD, Baylor University, and First Tee!
– Maverick
 About
Birdies For Education
Birdies for Education was created in 2019 by PGA TOUR player Maverick McNealy to raise funds for education non-profit, Curriki.org.
Giving back. It's what drives me to play my best game every time. Every kid deserves a solid, high-quality education and my fundraising campaign supports Curriki.org, a non-profit organization that is completely focused on making sure kids have opportunity to go anywhere and do anything they want in life. Even the PGA Tour.
Your donation supports Curriki's non-profit mission, which is to bring free and open technology tools into every school, college and nonprofit organization around the globe.
The estimated number of children worldwide who would be lifted out of poverty if provided with a proper secondary education
The estimated number of teachers needed to provide every child in the world a primary and secondary education.
The estimated number of young people on track to gain basic secondary-level skills
LET'S MAKE IT 10 OUT OF 10!