MAKING A DIFFERENCE IN EDUCATION
Maverick is donating $100 for every birdie he makes this season.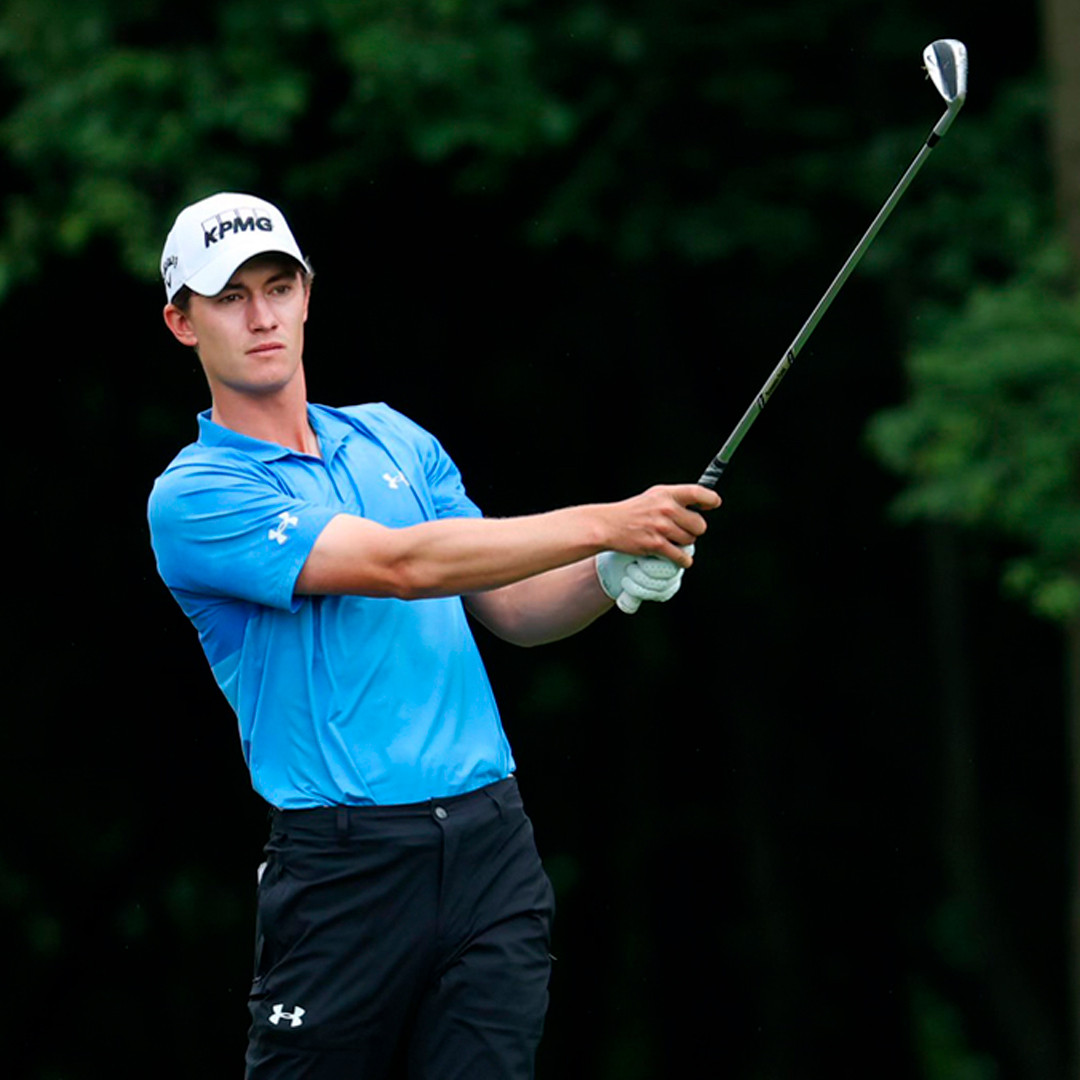 Maverick McNealy is a 28 year old professional golfer, playing his fourth season on the PGA Tour. Maverick was a former San Jose Junior Sharks hockey player through high school, where he attended the Harker School in San Jose, California. He is the oldest of 4 brothers and currently resides in Las Vegas, Nevada for the 20 weeks a year he is home!!
In 2013, Maverick decided that smashing drives was a better path than getting smashed into the boards on the ice rink, and earned a spot as an unranked junior golfer on the Stanford Men's Golf team. Maybe Coach Ray had a soft spot for other hockey players, because Maverick only received one other Division 1 offer to play before Stanford! In four years, he earned a B.S. in Management Science and Engineering and eleven collegiate victories, tying a program record…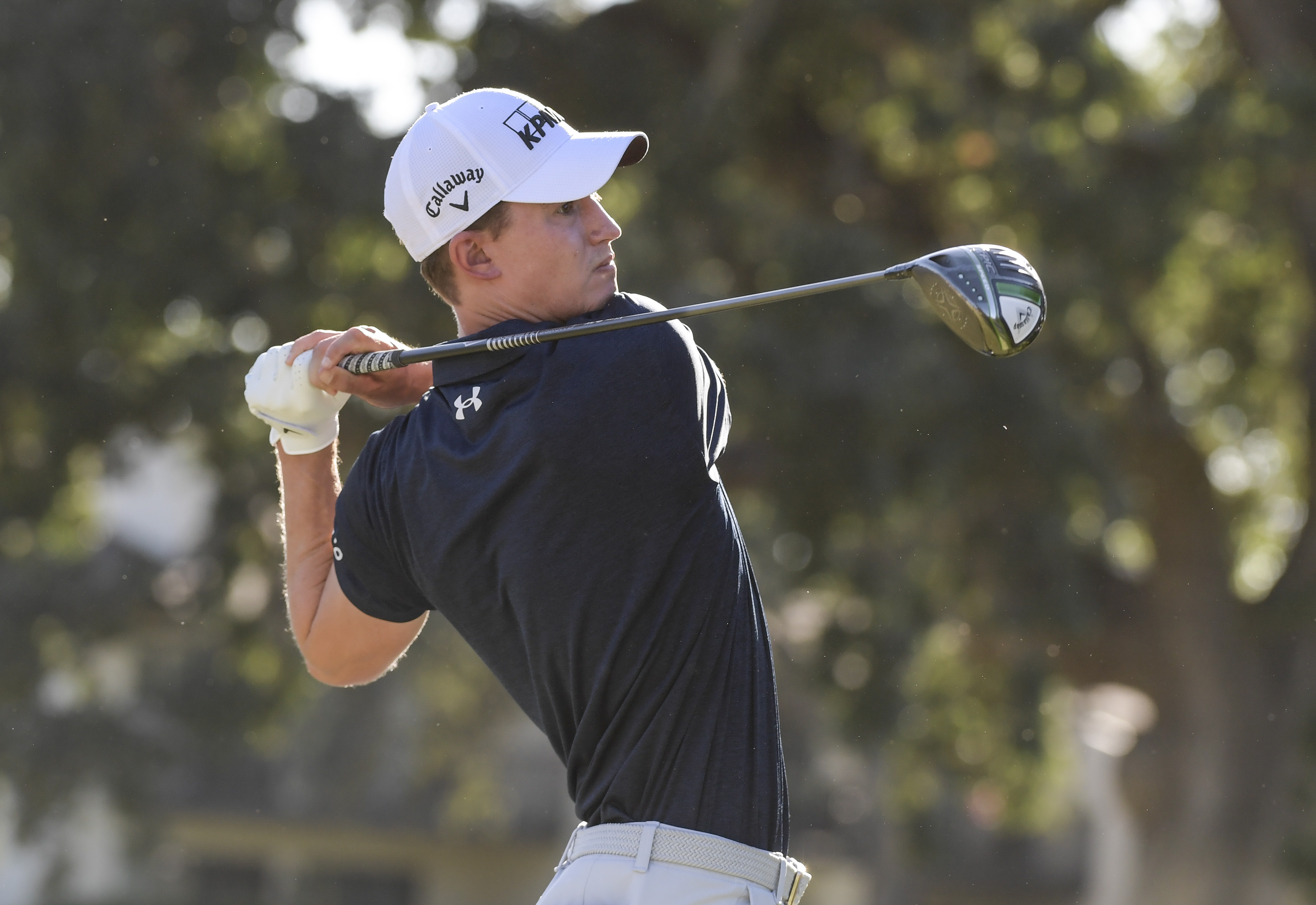 Maverick's Next Goal is Another 1M
I just renewed my pledge to donate $100 for each birdie I make this season.
My goal this season is 400 birdies! I made 248 last year.
Making a difference in education is something the Curriki team and I are very passionate about, and we wouldn't be able to make this impact without all of your generous contributions of all sizes.
| | Tournament Name | POS | SCORES | TO PAR | BIRDIES | FEDEX CUP RANK |
| --- | --- | --- | --- | --- | --- | --- |
| | World Wide Technology Championship, Cabo San Lucas | | | | | |
| | RSM Classic, St. Simons Island, SC | | | | | |
| | | | | | | |
January 8-14, 2024, Honolulu, HI
The Sony Open in Hawaii, formerly The Hawaiian Open, has been hosted by Waialae Country Club since 1965. Waialae is the historic site where Kamehameha the Great beached his "warships" and battled the people of Oahu to unify the islands under his rule. Founded 96 years ago in 1927, and designed by Seth Raynor, it is a Par-70, 7,044-yard championship course. One of the signature and most scenic holes at Waialae is #17, a very difficult par-3 requiring a long or middle iron. The green features a large bunker on the left and a series of four deep, hidden bunkers guarding the right.
November 13-19, 2023
Saint Simons Island, GA
The RSM Classic is hosted by Sea Island Golf Club's Seaside and Plantation courses. The Par-70, 7,005 yard Seaside course plays fast and firm in the tradition of legendary Scottish links. The course follows tidal creeks, dunes and salt marshes, and places a premium on careful shot selection, recovery, and putting.
The Par-72, 7,160-yard Plantation course is a classic design that brings back some traditional features and characteristics: bulkheads, railroad ties, few bunkers, a more open feel, and a strategically interesting and challenging finishing hole.
World Wide Technology Championship
October 30-November 5, 2023
Cabo San Lucas, Mexico
The WWT is contested at the Tiger Woods-designed El Cardonal golf course within the Diamente Cabo San Lucas Resort. The WWT debuted in February 2007 and was the first PGA Tour event to take place in Mexico. One of the signature holes on the Par-72, 7300-yard El Cardonal is the par-5, 337-yard 18th. It is a great downhill final hole with a view of the sea in the background. The fairway is wide, but protected with some cross bunkers.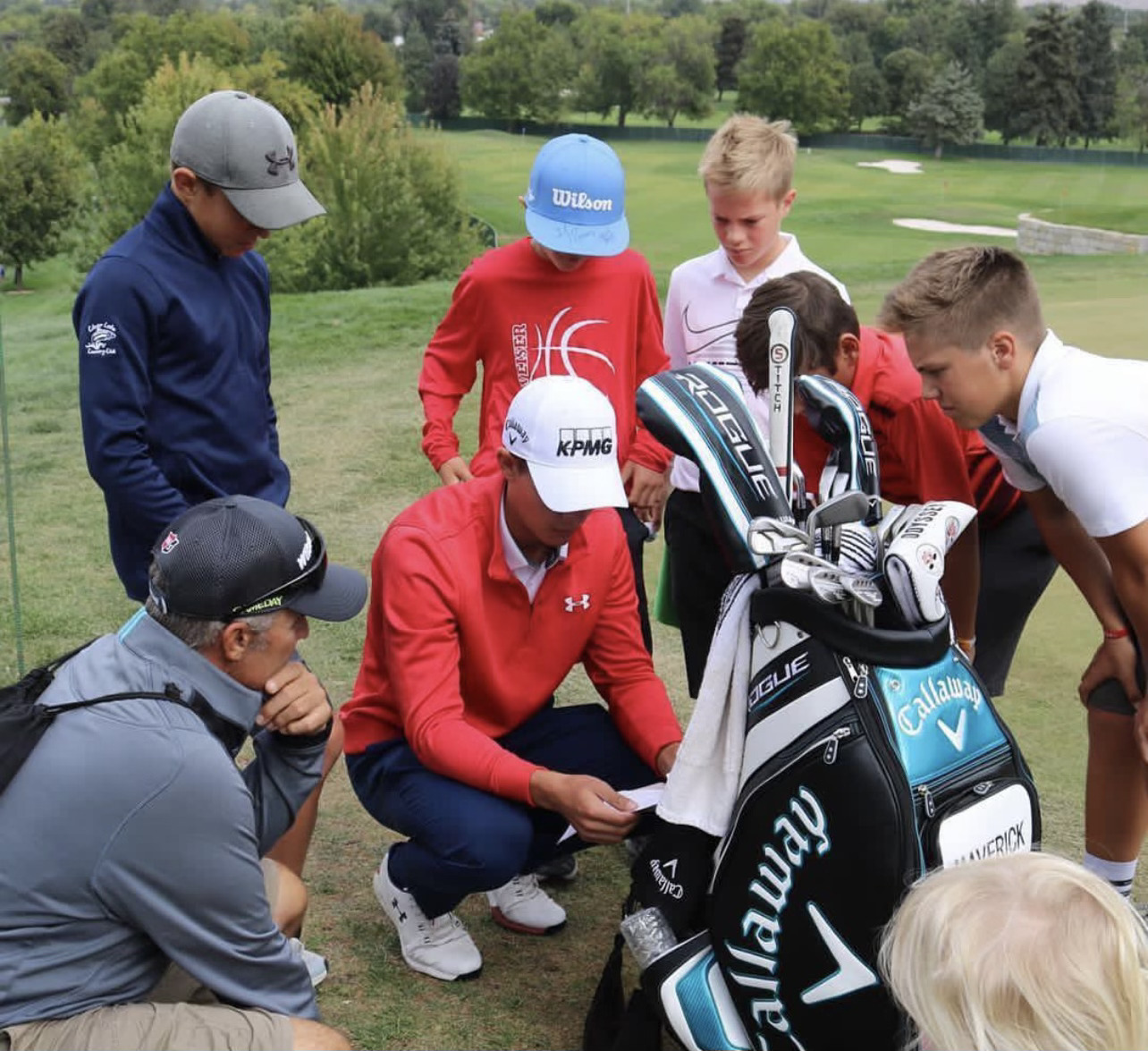 Making a difference in education is something the Curriki team and I are very passionate about, and we wouldn't be able to make this impact without all of your generous contributions of all sizes. I couldn't be more excited to get going in 2022!
A few of the amazing things Curriki has done this year are: built an interactive video player so students can engage with videos instead of passively watching them, helped build easier-to-use authoring tools for teachers with ready-made layouts and templates, and launched several partners such as Katy ISD, Baylor University, and First Tee!
– Maverick
 About
Birdies For Education
Birdies for Education was created in 2019 by PGA TOUR player Maverick McNealy to raise funds for education non-profit, Curriki.org.
Giving back. It's what drives me to play my best game every time. Every kid deserves a solid, high-quality education and my fundraising campaign supports Curriki.org, a non-profit organization that is completely focused on making sure kids have opportunity to go anywhere and do anything they want in life. Even the PGA Tour.
Your donation supports Curriki's non-profit mission, which is to bring free and open technology tools into every school, college and nonprofit organization around the globe.
The estimated number of children worldwide who would be lifted out of poverty if provided with a proper secondary education
The estimated number of teachers needed to provide every child in the world a primary and secondary education.
The estimated number of young people on track to gain basic secondary-level skills
LET'S MAKE IT 10 OUT OF 10!